As you may have heard, there've been massive arguments about whether or not a hot dog counts as a kind of sandwich, but recently a ceasefire took place between the two passionate sides, as it was officially stated as one by The National Hot Dog and Sausage Council, and with a name like that, you know they mean business.
But now, a hot dog being a sandwich opens up countless opportunities for other food items to be in the threshold of this honorable title. And one of the big contenders of this historic battle, is the humble burrito.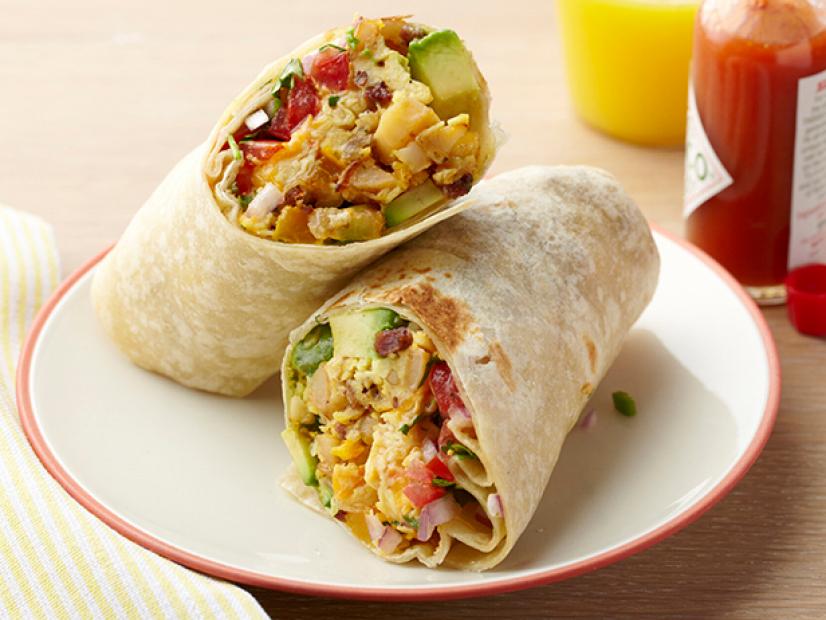 Let's weigh in the burrito, because for something this important, you need to be in good shape. Anyways, coming in at an average of Chipotle weight, 1 pound and six ounces of pure meat and rice, all the way from the Guanajuato state in central Mexico, it's covered in carbs but can it take on the Herculean task of being classified as a sandwich? Let's find out.
So, going on the idea that a hot dog is already a sandwich, as it's surrounded by bread, we must ask ourselves the daunting question which haunts me as I try and drift off to sleep every single gluten packed night of my life…is a tortilla a kind of bread? And man, oh I did some research, I sure did. I went back into the archives, I unearthed stone tablets of monumental historical knowledge, I needed to make my information reliable, and extraordinary as humanly possible, so I went on lyonbakery.com, aka an Olympian library of gluten-ious facts.
And according to those extraordinarily heroic saints from that website, it's said that bread, in it's simplest form, is officially decreed to be a paste of flour and water, cooked over or surrounded by heat. And I don't know what kind of useless calculus they taught you at Harvard, but according to me, that sounds a heck of a lot like our champ the tortilla here. So, I know what you're thinking, it's a done deal right? If a tortilla is a kind of bread, then obviously a burrito is a kind of sandwich?
But you couldn't be more wrong.
There is one devastating morsel of information we are all forgetting here, it's that a sandwich has to have an opening; it needs a glorious crevasse rivaling the grand canyon itself in natural beauty, exposing the ingredients of the sandwich to the world almost as if God himself was giving humanity a brief glimpse into heaven above.
And the burrito has no opening, unlike a sandwich of any kind, including the hot dog. A burrito is closed, and it's just a one and done deal. It's more or less a shameful sack of delectable ingredients as opposed to a delicate, more pristine and serious sandwich meal.
And thus, the title of the sandwich is just too important to demean it to share the classification with the pathetic loss which is the burrito. I was optimistic at first, but as of now, it seems we may have won the battle, but we lost the war. I'm sorry burrito, we'll get 'em next time.
Now, as tragic as this tale of woe may seem, there is indeed a silver lining at the end of the rainbow of this gluten packed tale of glory. As some would say; it's not about the burrito, it's about the friends you made along the way. That friend being the informative research of that a tortilla is a kind of bread.
Now, with this newfound knowledge, we can now fully state with a clear conscious that a gringas is a sandwich, and has officially, by my sacred decree, has been dubbed thee the noble title of a sandwich.
And if you don't know what a gringas is, for I have done an expert deep dive into the triple M (Mexican Meal Mythos), and found an official taco encyclopedia of Mexican food in LA) a gringas is a soft flour tortilla filled with cheese, and al pastor, expertly crafted within the great nation of Mexico, along with a sandwich like opening in the side of it making it… a sandwich. Congratulations gringas, you've earned your spotlight and solidified your place in the sandwich hall of fame.