When you think America, one of the first images that pops into your head is a majestic bald eagle, as it is heavily advertised as the "all American bird," and is seen on countless articles of patriotic merchandise. But, what if it changed? It would probably never happen, but here's why it should.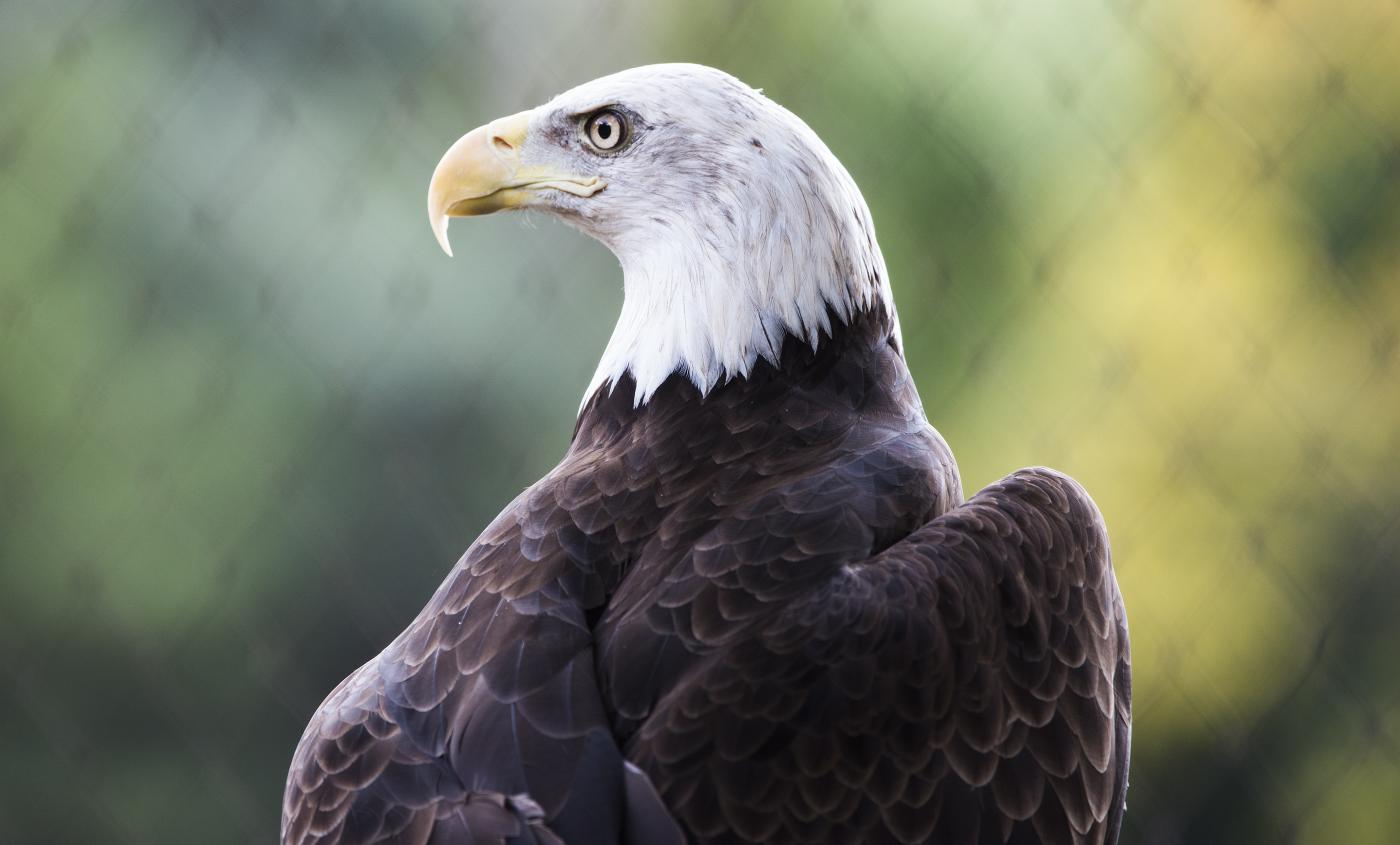 First off, how many countries already have an eagle as their national animal? Well, a lot more than you'd think. According to animalsake.com, here's a list of every single other country that uses some kind of eagle as one of their national animals:
Zambia
Serbia
Russia (has a mythical two headed eagle, but still)
Poland
Nigeria
Mexico
Panama
Germany
Egypt
Austria
The Philippines
And most recently; South Sudan
I dunno, me personally, I think America could use something more unique, more unlike the rest, something that really encompasses what America is, and what it's all about.
Well, Benjamin Franklin had a pretty good idea, according to history.com, Benjamin Franklin proposed that: as the turkey is a greater "bird of courage" and more "truly American" it should replace the current national animal. And frankly, I agree.
The bald eagle, also isn't exactly native to America, as it can be seen soaring over many parts of Canada, and bits of Mexico, while the turkey almost exclusively resides within the U.S. of A.
And we don't even celebrate the bald eagle! Now, if only there was a holiday where we celebrated the greatness of our national animal, or even had a tradition where the president pardons that said animal. Maybe we could call it "Thanksgiving!"
I mean, the pins are all already in a row here. It's almost meant to be at this point. And I know what you might be thinking, what kind of country eats their national animal? Well, Australia eats kangaroo steaks, so it's not that out of the ordinary.
So, anyway, that's why I think we should ditch the eagle, and get with the turkey for our great national animal of the United States.