Ever since freshman year, we knew that this moment was going to come. The beginning of October is when things get tough for the class of 2018. This is the month where seniors apply for colleges all around the country. It is fun, but it is also stressful because the smallest mistake could cost us our opportunity to get into the university that we decide on. We all have dreamed about the colleges we want to attend, to become something; it's just that the process is the hard part.
There are various parts in filling out a college application. Whether it's dealing with scholarships, to filling out FAFSA, the different parts control different areas. The main source of all applications is called "The Common App." That app is recommended by a majority of colleges around the country. It helps send out all your information, after you fill out everything it asks for. It asks for things like: your name, date of birth, school, GPA, ACT, essay, etc. Although you might be excited to apply and get accepted, this is very time-consuming, so it's best if you start a month ahead.
During this process, there are a lot of things you need to make sure you have BEFORE you submit your application. You need to make sure you know your class rank, GPA, and have access to your ACT/SAT scores. When you have access to those reports, it can help you fill out the application thoroughly and accurately.
When dealing with FAFSA, make sure you choose your graduation year to the next year. For example: FAFSA 2018-2019 because that is the year you would be entering college. If you mess up, you have to go back into FAFSA, fix the problem, and re-submit it.
As mentioned before, it is a very exciting idea getting to go to college and living on your own, meeting new people, and trying new things, but in order to do that, everything needs to be handled correctly before you leave high school. It is most stressful for seniors because this process involves a lot of discussion with your counselor, asking for recommendations from your teachers, and keeping your grades up while being motivated to accomplish all those things in a timely manner. It takes a lot of devotion, time, and concentration.
A positive note to all of the class of 2018: do not give up because your dream is just around the corner. Do not let "Senioritis" hit you before you submit all your applications.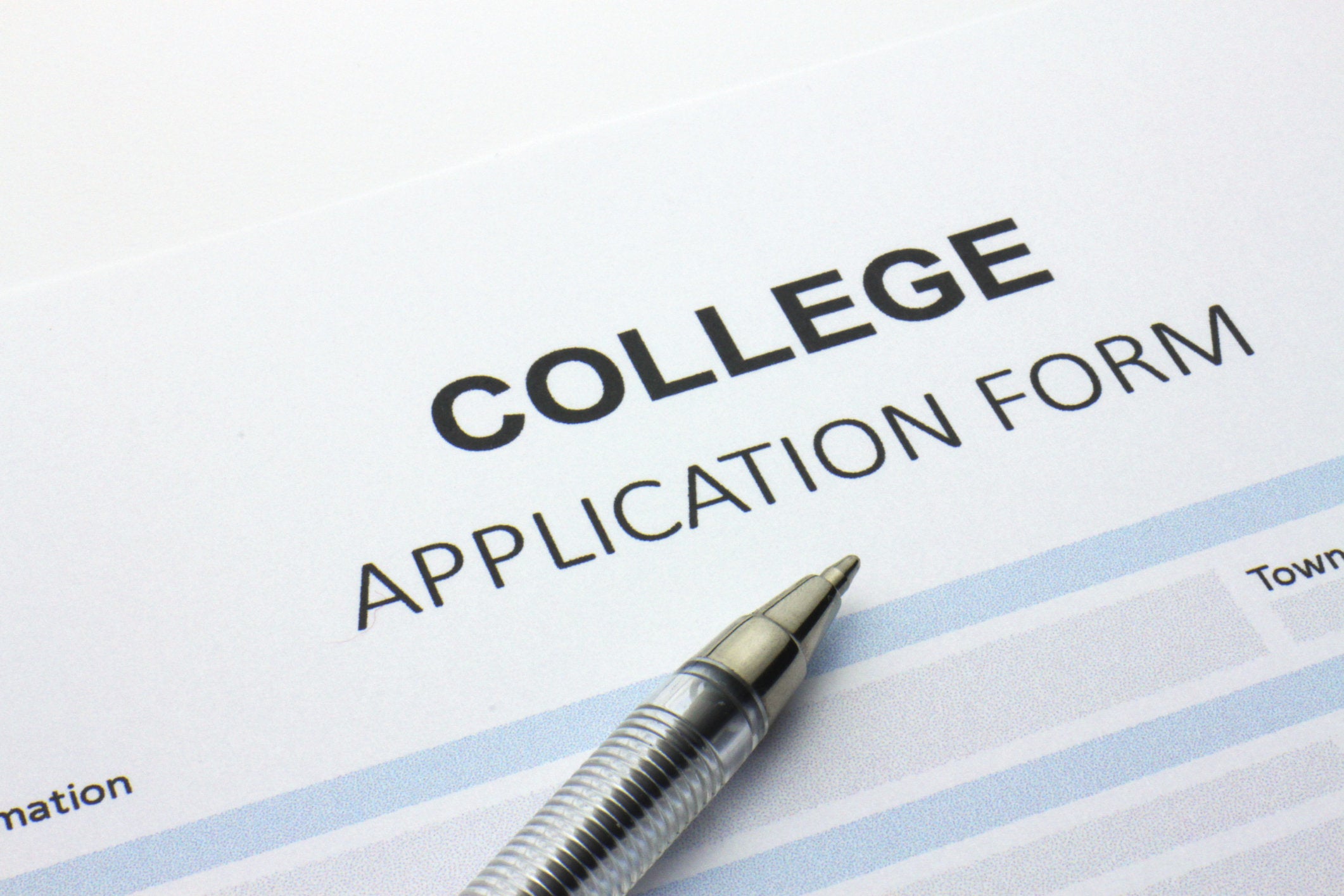 For classes below (2019, etc), here is some friendly advice from a few seniors: make sure you start looking for colleges early and have some ideas on what you want to major in. It's best to have an idea on what you want to do early, rather than coming up with something last-minute and struggling. Take some time and brainstorm. You can do anything you put your mind to, just do it.
Good luck to all Seniors, and we hope you get into your dream college.